26 October 2020
LOUDER Corse : Cycling For Australian Charities
The Louder team are avid cyclists and cycle together under the moniker of LOUDER Corse. We often participate in three or four charity rides throughout the year, as well as more regular social rides. In 2020, live cycle events have been affected dramatically by the COVID-19 restrictions limiting groups and gatherings, leading to a number of cancellations and postponements.
To increase our time outside, members of our team have been participating in NSW's Biketober Business Challenge and riding to get healthy at work. More importantly, we wanted to use the opportunity to support two charities, MS Australia and Children's Medical Research Institute.
This year, due to illness amongst the team, numbers were limited so, a bigger effort than previous years was required from those who participated. Louder founder and consultant, Andrew Hughes, stepped up and did just that, deciding to don the lycra for LOUDER Corse and go the distance this October.
His plan was to ride MS Australia's Virtual Gong Ride (82KM) and the Children's Medical Research Institute's Great Cycle Challenge (777KM), with an ultimate goal to complete 1000KM throughout the month.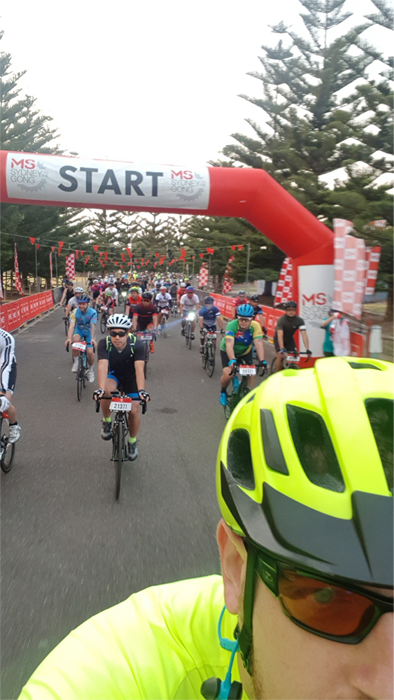 You can support these causes too
He is currently on track to reach that goal, but now needs a little assistance from you to bring it over the line by showing your support for these two great causes.
With your help, these organisations can make a real and significant difference to the lives of many Australians. Remember, even the smallest contribution will go a long way.
Donate here:
Louder Corse MS GONG
(Multiple Sclerosis Australia)

Donate here:
Louder Corse Great Cycle Challenge
(Children's Medical Research Institute)

Andrew has already ridden two Gong Rides (82KM each) this October, one on the 1st, and another on the 25th October.
Andrew has already ridden 777KM this October, NOT including the 2x Gong Rides mentioned on the left!
Why should you offer your support?
It's important to note that these rides are the flagship and headline events for the charities involved and their fundraising has been dramatically affected by COVID-19.
These aren't flat rides either, in the same way that the Gong Ride isn't flat. Andrew wanted to ensure that the rides were challenging and difficult and has completed some of the hilliest and mountainous rides throughout these courses. He has had to dig deep and push himself on every ride, the medals have certainly not come easily.
The stats
As of 26/10/20:
Meters climbed: 8,792m or the height of Mount Everest (give or take 50m)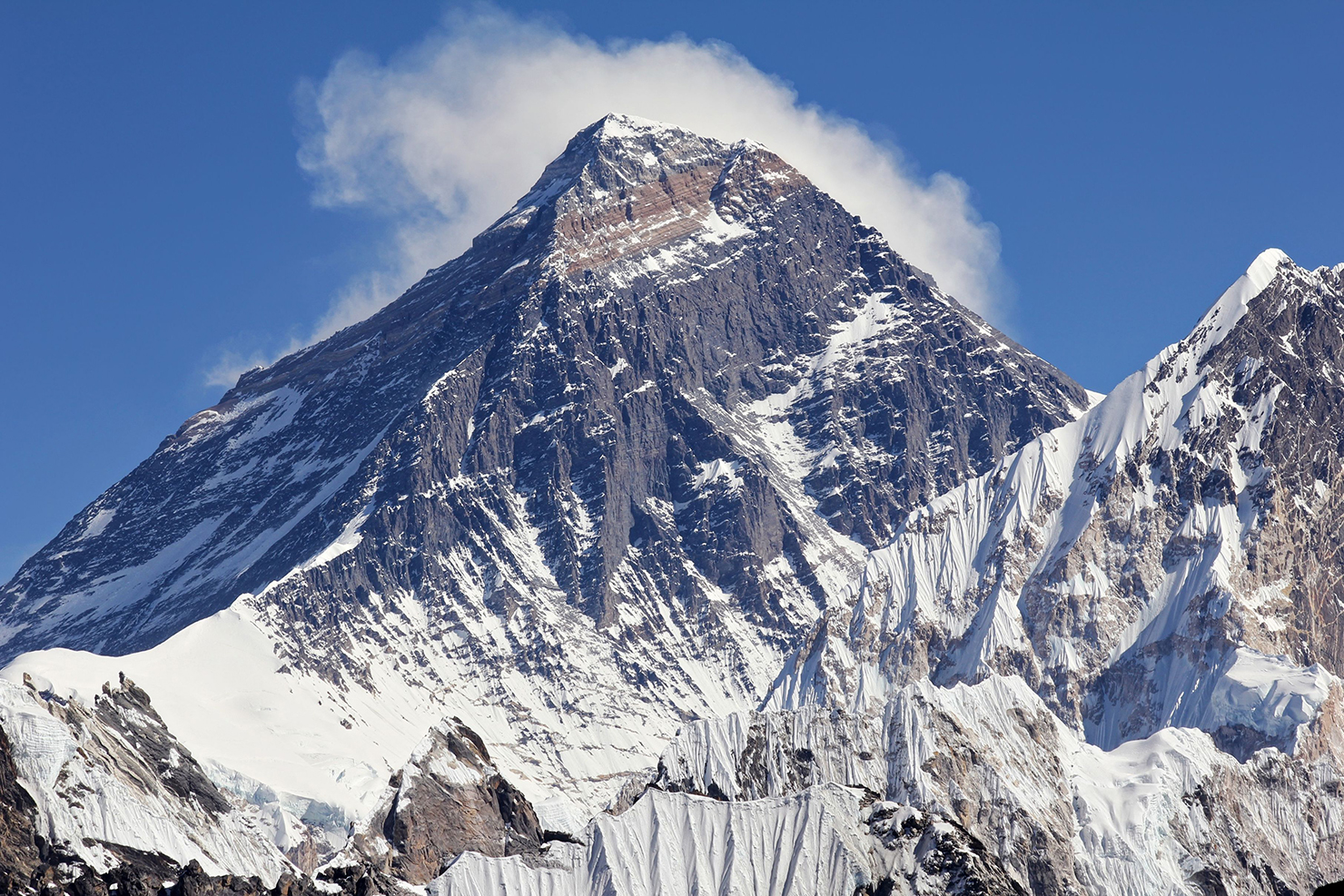 We thank you and sincerely appreciate your support!